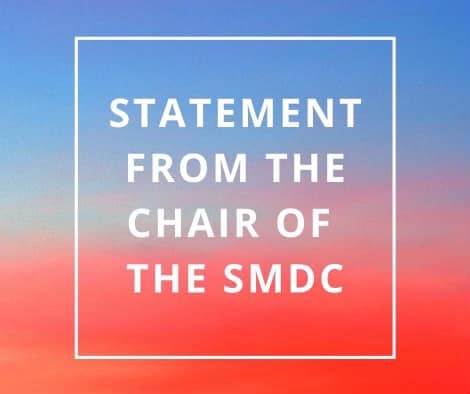 It is difficult to imagine a worse week for democracy. In the wake of Uvalde, Buffalo, and multiple other mass shootings since, and with a majority of Americans supporting reasonable restrictions on gun ownership, the Supreme Court overturned New York's concealed carry legislation. We heard testimony in the January 6th hearings confirming that Trump actively sought to subvert a legal election. And then, today, as expected, the Supreme Court overturned Roe v Wade, settled law – supported by the overwhelming majority of Americans – for nearly half a century.
Make no mistake: this is not the end. In his concurring opinion, Clarence Thomas laid out a roadmap for overturning the right to contraception and gay marriage. This is just another step in the march to take our country backwards.
There is only one party that is defending our right to free and fair elections; there is only one party that is defending a woman's right to control her own body; there is only one party that is standing up for the rule of law and not mob rule; and there is only one party that is defending the rights of Americans to love the person of their choice.
This November, there is only one choice for those who want to save America from those who would march us backwards – from those who want to impose their narrow notions of what is right and wrong. It is 2022, not 1952. The choice is to support Democratic candidates up and down the ballot. Send a message. Loud, clear, and strong: united, we will not go back.
Help the Summit Municipal Democratic Committee by signing up to volunteer, to receive our emails, and to donate -- and get your friends involved. The choice is now in your hands. Exercise your rights.

Onward,
Andrea J. Stein